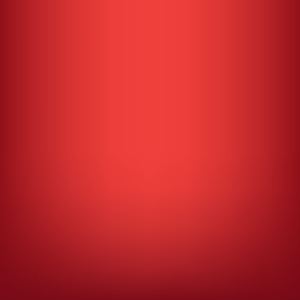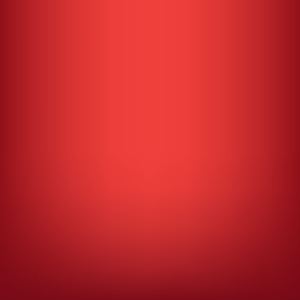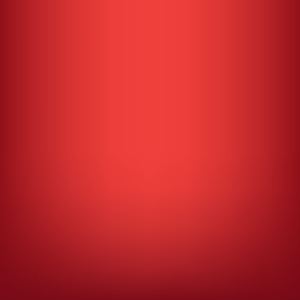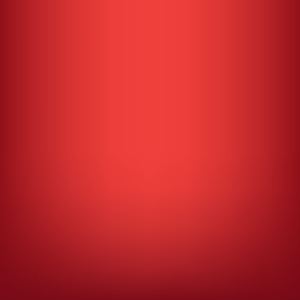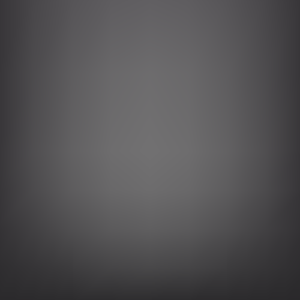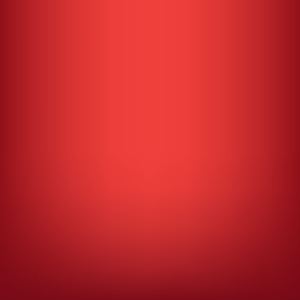 SPONSORSHIPS
Our sponsors are valued partners in bringing quality shows to the equestrian marketplace.  We offer targeted exposure in multiple social media platforms, and at-show brand positioning to connect your business and services with affluent equestrian consumers.

Thank you for considering a partnership with Southern California Horseman's Council.  Come Join the Fun & Become a Sponsor Today!
CLICK HERE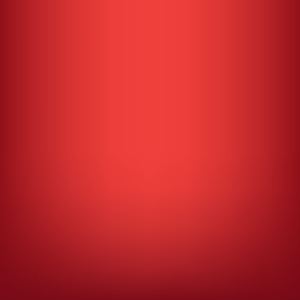 102nd Santa Barbara National Horse Show
2023 BREED WEEK SPONSORS
"Thank you for your kindness and generosity, your support is greatly appreciated."
2023 HUNTER/JUMPER WEEK SPONSORS